Cybersecurity Training for Your Business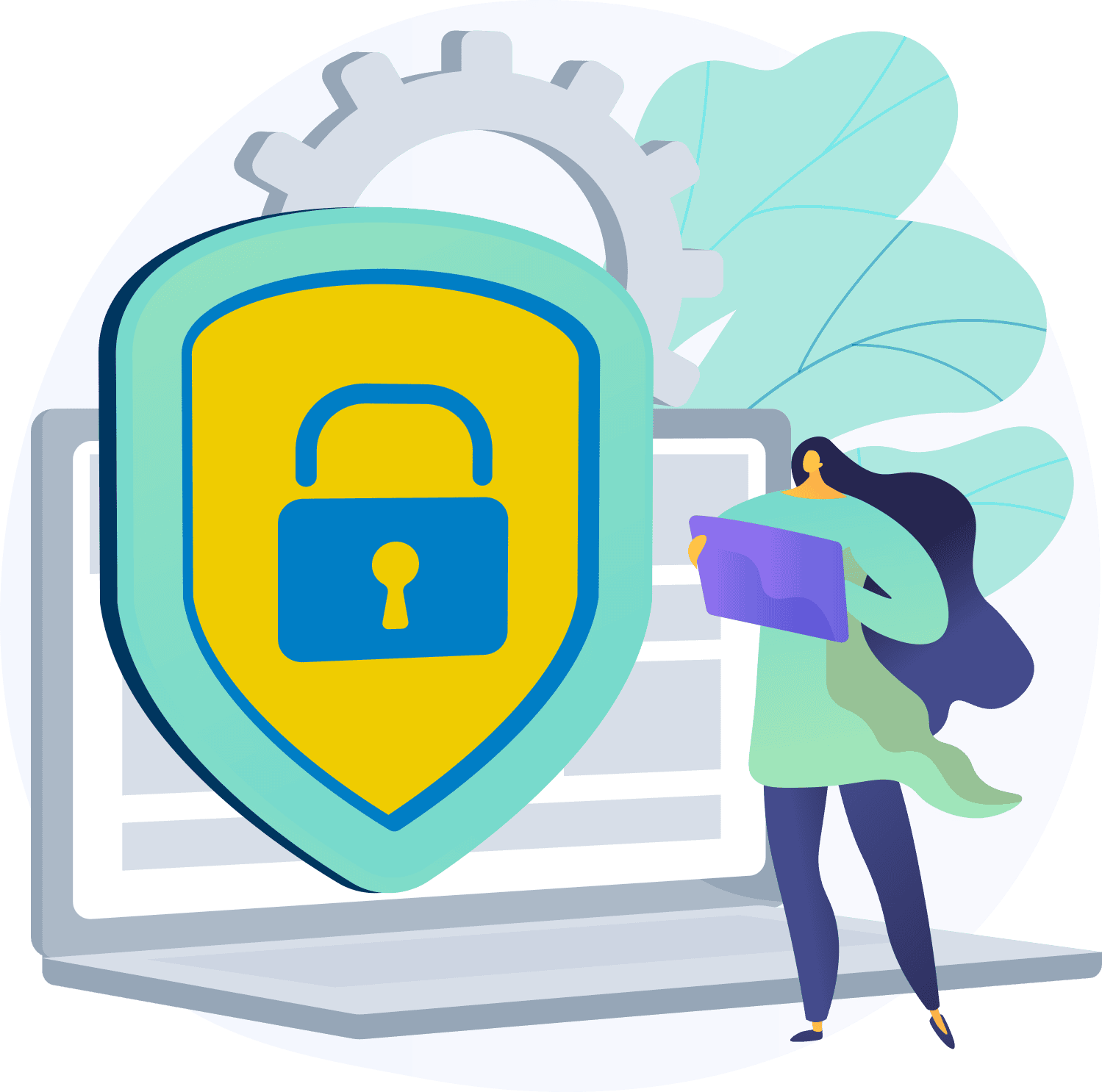 ICE Consulting offers comprehensive cybersecurity training for your employees, users, and contractors. Our training services—taught by our IT experts—will help inform and educate your users about the latest cybersecurity vulnerabilities, policies, procedures, and trends.
We cover the following topics:
Email and phishing
Security at home network
Information Security (InfoSec) policies and procedures
Acceptable use of assets
Password best practices
Endpoint management
Access control policy
Least privilege
Securely transmitting data
Wireless network management
Mobile device management
IT asset and risk management
Business continuity policy
Here are some examples of what you will learn
Information Security Policies
Why are Information Security Policies so important? They can help protect your business in these ways: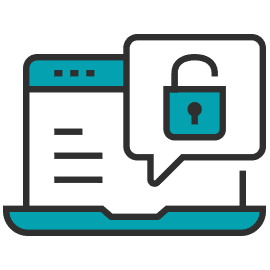 InfoSec policies govern how sensitive company information is handled
As security threats have been worsening, the biotech industry is increasingly targeted
Your company has created these InfoSec policies, which will substantially mitigate cybersecurity risks if properly followed
Email and Phishing—the #1 Threat You Face Today
According to a 2021 Data Breach Investigations Report (DBIR), Verizon Enterprise found phishing to be one of the most prevalent action varieties for the data breaches it analyzed. Its researchers specifically observed phishing in more than a third (36%) of breaches. That's up from 22% a year earlier.
Phishing emails and text messages might make it past your filters because they convey a sense of urgency, may appear to come from an executive, or ask you to take action that you weren't expecting. We tell our clients to report any suspicious emails to IT before clicking on links or replying. Always maintain a healthy level of skepticism.
Password Best Practices
The biggest problem with passwords? Password reuse, and complexity is not nearly as useful as length at increasing security.
Mobile Device Management Policy
We can help you establish this with a few key rules:
You are prohibited from bringing company-owned mobile devices when traveling to high -risk locations (China, North Korea, etc.).
The circumvention of built-in security controls on mobile devices (e.g., jailbreaking or rooting) is strictly prohibited.
Only approved applications should be installed on mobile devices and the use of unapproved application stores is prohibited for company-owned mobile devices.
Call ICE Consulting today to learn more about our cybersecurity training.
A Track Record of Success and Industry Recognition
Top 10 Most Disruptive




Cloud Solutions Providers


CEOVIEWS MAGAZINE
Top 10 Managed Security




Service Provider


INSIGHTS MAGAZINE
Top 25 Life Sciences




Technology Vendors


CIO APPLICATIONS MAGAZINE
SOC 2 Certified
Less than 5% of MSPs have the prestigious SOC 2 Certification that helps ensure the security, confidentiality, and privacy of your company's data.
24x7x365
Live monitoring, response, and support services—when and wherever you need it most.
97% Client Satisfaction Score
Based on more than 5,000 client reviews.
25 Years in Business
We have been providing Managed It services since 1997.
Schedule a

FREE CONSULTATION


to discuss our cybersecurity training services today!
SCHEDULE A FREE CONSULTATION